Ökozentrum
Ökozentrum develops functional models in the field of electromobility, stationary battery storage, accumulator systems and PV for customers from industry and research. We support you from the vision to small product series.
Your project has a high degree of complexity and cannot be realized with "off-the-shelf standard solutions"? Benefit from many years of experience in the development of battery-powered devices and machines. We are your competent partner from the sketch to the production of the first small series and we are happy to plan your individual solution together with you. We also support you in the acquisition of external funding from Innosuisse and SFOE.
Services
Conception and project planning (Preliminary test and studies, defining requirement profiles, support in the preparation of requirement specifications, project management)
Engineering and Integration (mechanical engineering, electronics and software design, control algorithms, overall integrations)
Functional model and prototype construction (Rapid Prototyping, metalworking, electronics laboratory, 3D printing)
Testing and optimizations (System verification, laboratory and field tests, design and operating parameter optimization)
In cooperation with the other laboratories of the iBAT Association we develop the best solution for your project. An overall concept consisting of optimal technical, ecological and economic solutions is our main focus.
Mario Vögeli
Ökozentrum
Schwengiweg 12
4438 Langenbruck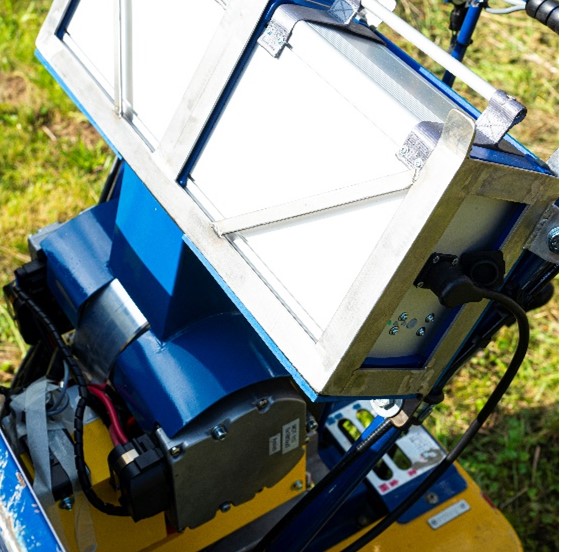 Drive-train for Crawler dumper for municipal use with exchangeable battery system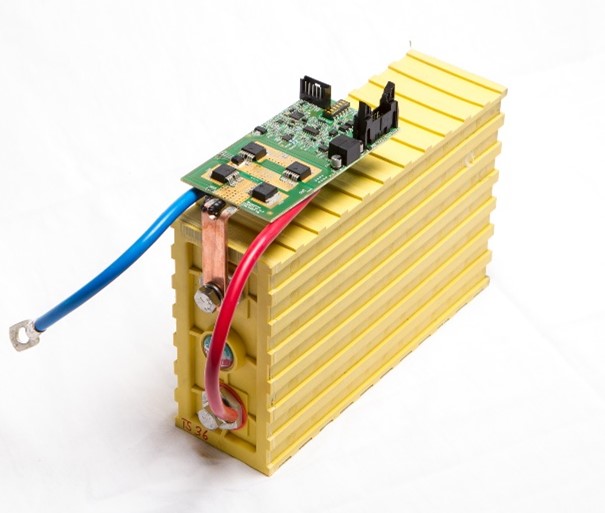 BMS-Print with bypass-functionality for stationary storage system with second-Life batteries from electromobility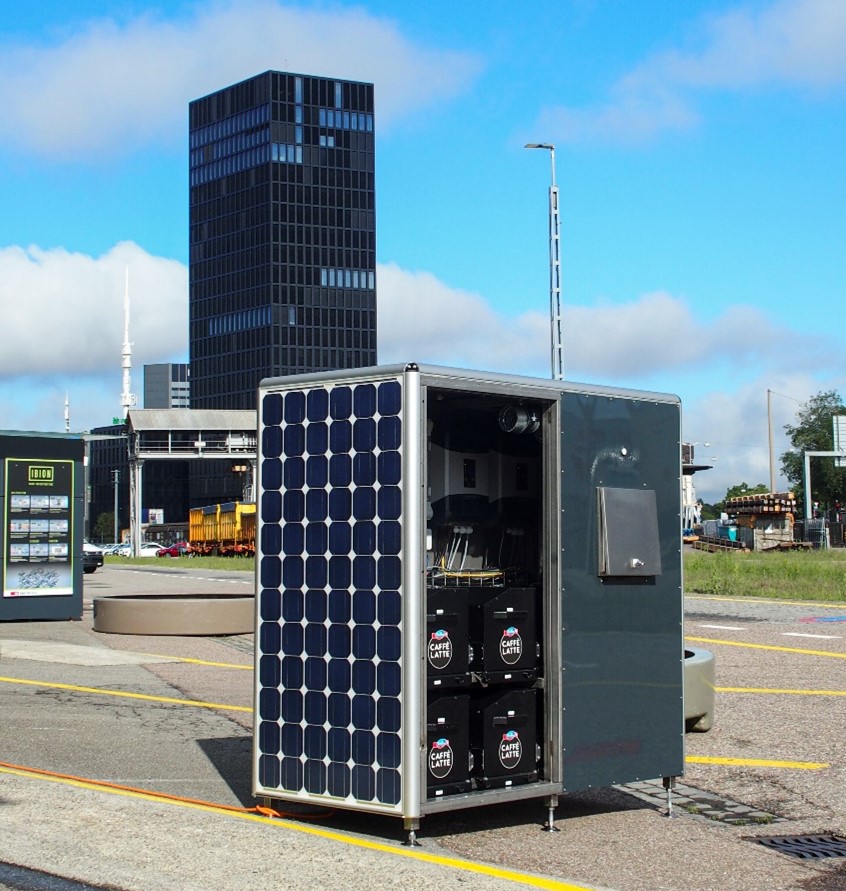 Demonstrator of EV charging station with PV and Second-Life batteries as additional power supply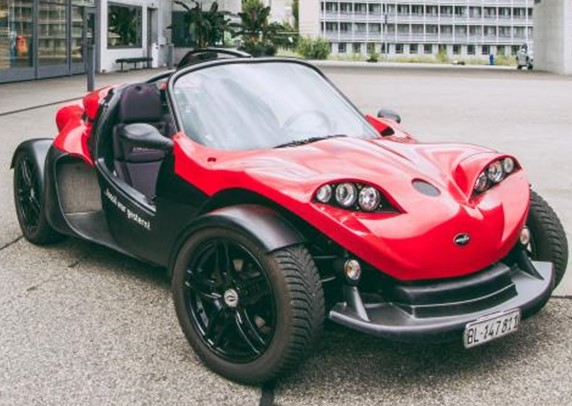 Electric car for sporty commuters